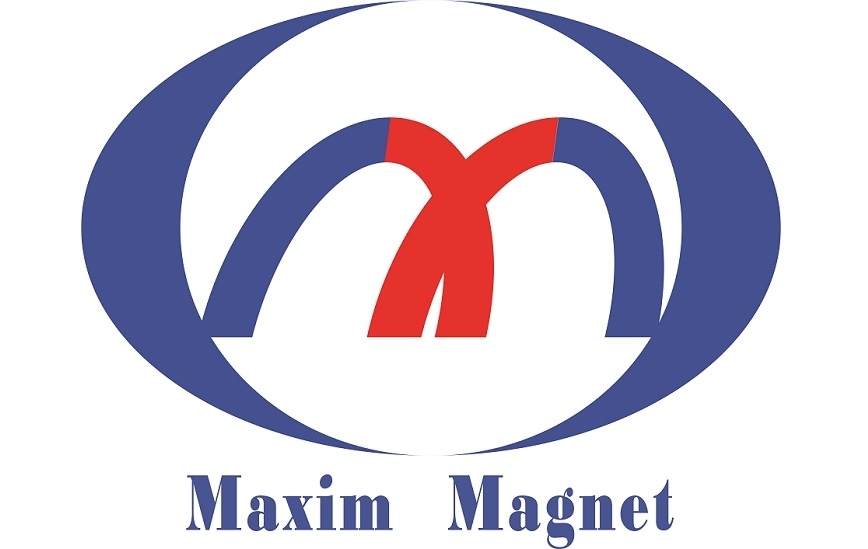 As the brittle and easy to be oxidized property of NdFeB blank magnets, some special processing is necessary, for example: Grinding (both side grinding, coreless grinding), Slicing, Holes tapping, Wire cutting, chamfering, Electroplating etc. For different shape of magnets different method is applied accordingly, let's take a simple round magnet for example, just grinding, cutting, chamfering and electroplating will make a finished magnet.
Following picture shows you how a piece of Neodymium magnet is manufactured: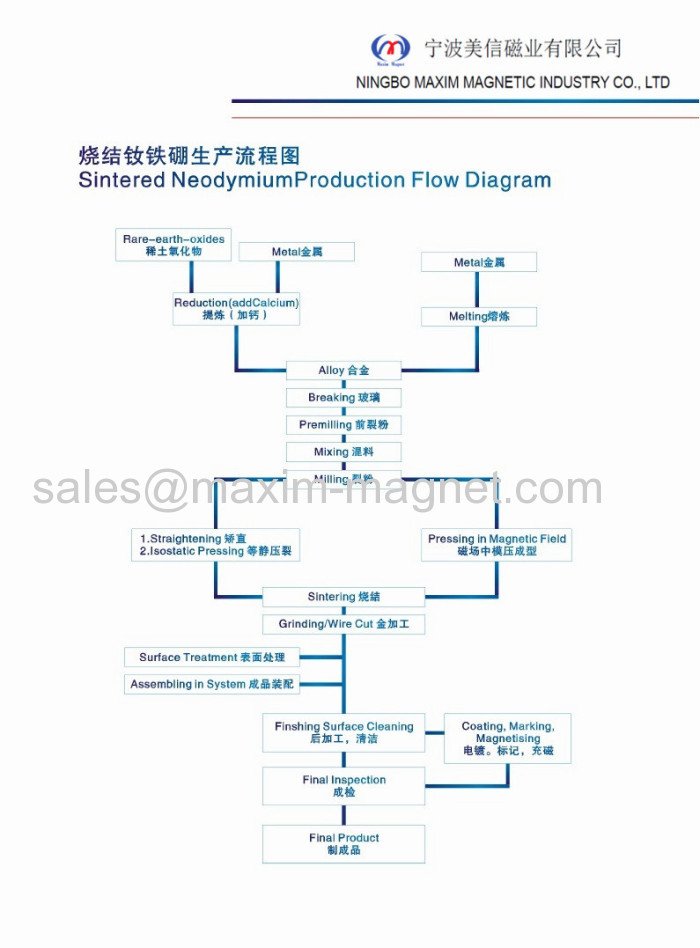 Most people concerned cost of magnets very much, frankly it related to the grades of magnet that you require but 3 main factors that influence NdFeB magnet processing cost are:
A. Shape; The more complex shape, the higher the manufacturing cost.
B. Dimensional tolerance; The more strict the tolerance, the higher the processing cost.
C. Batch size (Total QTY). The smaller the batch size, the higher the processing cost.