Your detailed request information will facilitate our quick and acurate offerings:
1. Magnet size, if irregular shape the drawing is preferrable. For disc magnets, just let me know the diameter and thickness is ok;
2. Magnet grade. We make standard magnetic grades as well as special magnetic property to customers' requirements;
3. Coating. Regular coatings can be find in MaximMAG certainly, such as Ni-Cu-Ni, Zn, Epoxy, Pasivate, NiCuNi+Cr etc;
4. Magnetization. Besides diametral and axial magnetization, the halbach array also can be made in MaximMAG;
5. Quantity.
At last, your information on how you use magnets in your applications will always be appreciated, and we're giving rebates if feedback photos how the magnets used.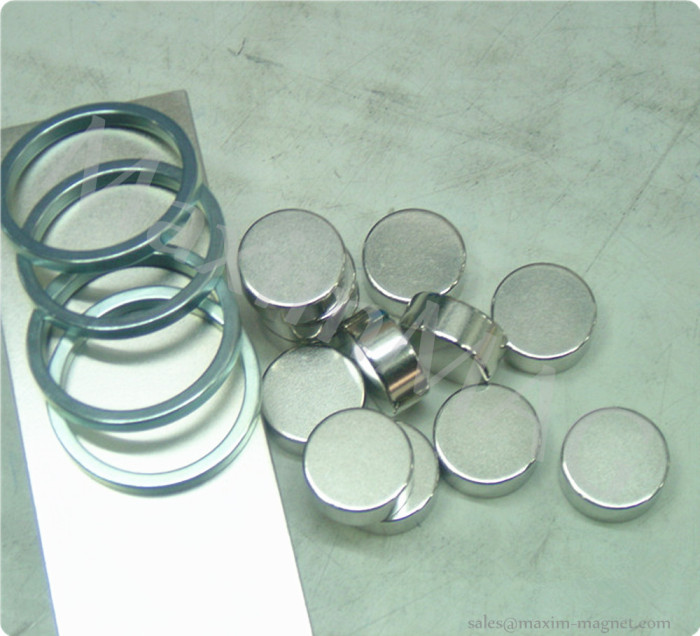 Packaging & Shipping
Usually for small disc magnets we do bulk packaging firstly into a white box and then goes into a big carbon box carton, 8 white boxes into each carton. Certainly, magnetism isolation is implemented for airshipping.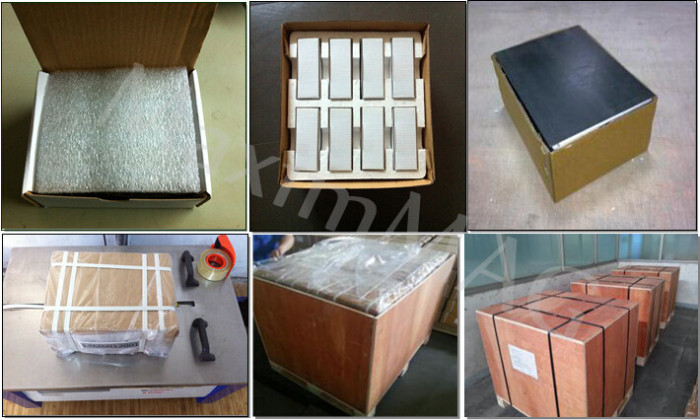 Our Services
a. From 11.7 KGs to 14.8 KGs of residual magnetism;
b. The diameter from 1mm to 240mm is produced in MaximMAG;
c. Besides standard magnetic grades we make customized magnetic property for customers' application;
d. Experienced sales staff of good english offering quick and good services;