Welcome to
Ningbo Maxim Magnetic Industry Co., Ltd.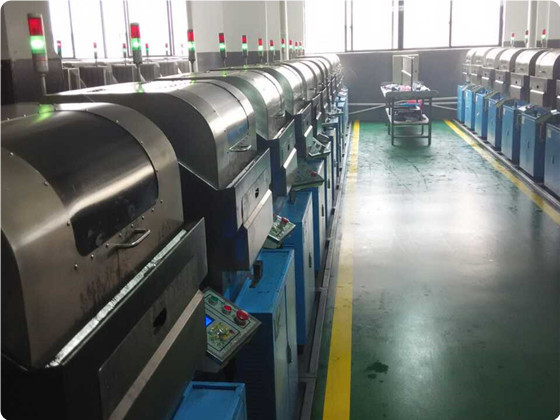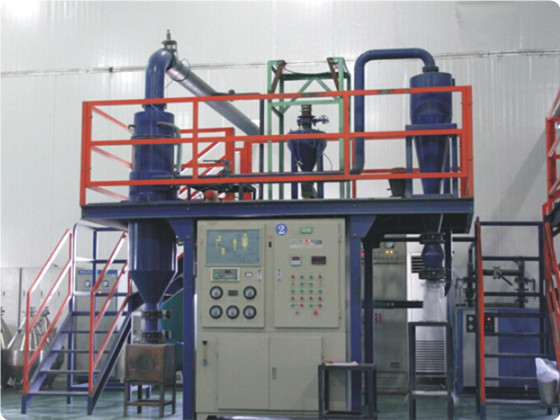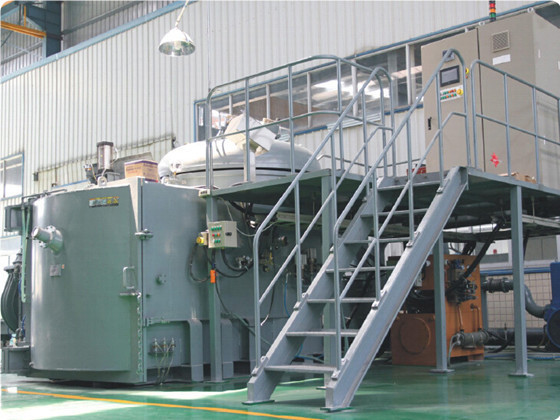 MaximMAG (Ningbo Maxim Magnetic Industry Co., Ltd.) specialize in manufacturing sintered Neodymium Magnets (also NdFeB magnets) and Magnet Assembly of good quality for the world industrial markets. You can find sintered neodymium magnets of standard magnetic grades and of customized magnetic property as well as magnets of low temperature coefficient and low weight loss in MaximMAG's products catalogue. As a dedicated manufacturer of magnets for almost a decade, we've kept very good relationships with many loyal customers in automobile and electric motor industries, MaximMAG is willing to avail of our advantages to help with your businesses.


Customers' satisfaction is always our pursuit, we're always ready to provide consulting service to those who need assists on better understanding magnetic materials. MaimMAG believes her magnets are not simply the products but a conveyor of her good service to customers.