Neodymium block magnet with holes
Custom magnet is an value added service to clients, MaximMag is able to custom made different kind of irregular shape neodymium magnets, as a manufacturer in Ningbo of China, she makes magnets not simply the products but a conveyor of her good service to customers.By focusing on improving clients' experience of our service MaximMag is aiming to be a reliable brandname.
General Information of MaximMag neodymium magnets
Size/Dimension

Your detailed information referring to the following items will facilitate our quick and acurate offering:

1. Magnet size and shape, drawing is preferrable.
2. Magnet grade you're looking for. Consultant service available in MaximMag;
3. Coating of the magnets: NiCuNi, Epoxy, Zinc, Passivation etc.
4. Magnetized direction
5. Quantity;
6. Constant Max working temperature;
7. Your information on how you use magnets in your applications will always be appreciated.
Neodymium custom Magnet with holes Photoes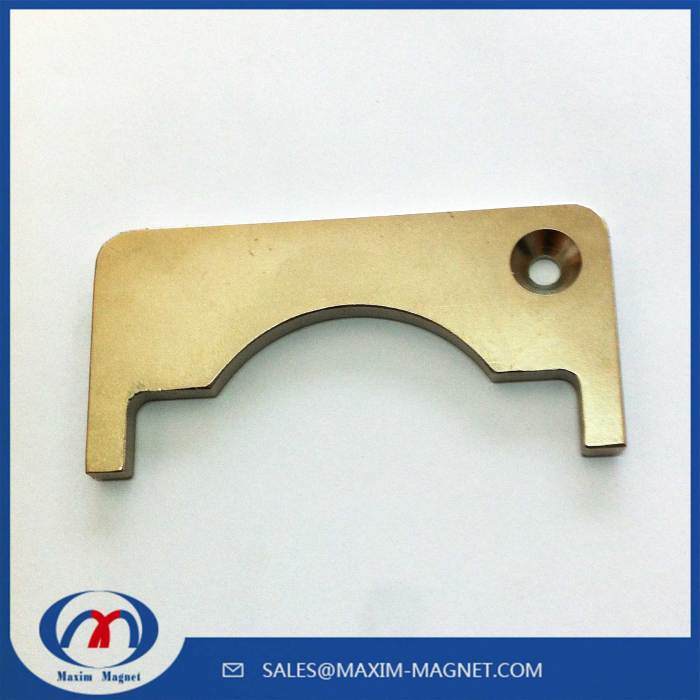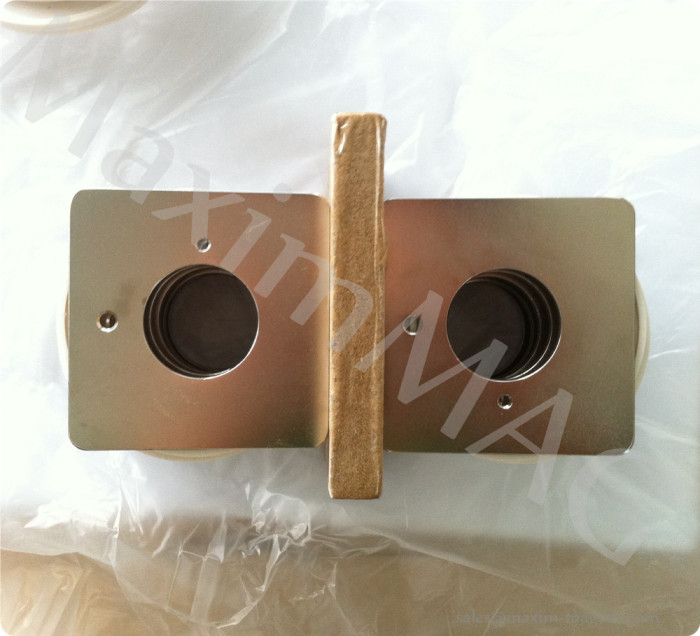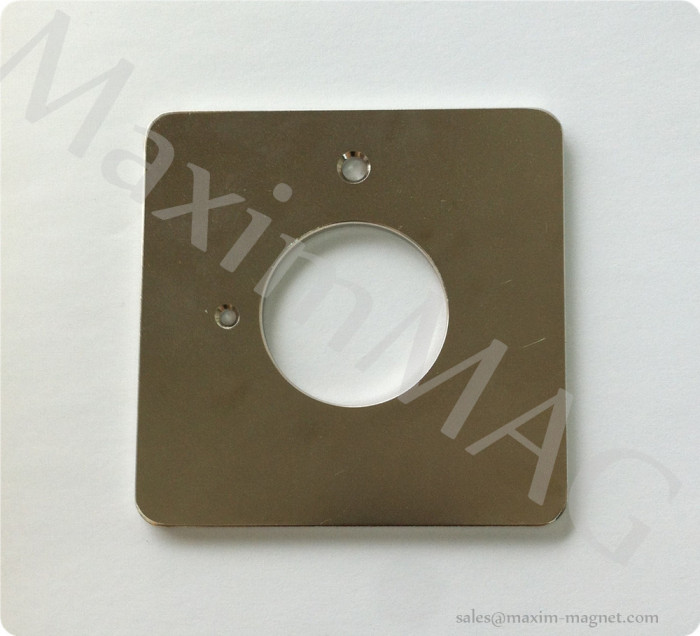 Coating
Magnetization

through Thickness (axial magnetization).

Packaging (If air shippment there will be iron sheets placed inside of the carton to isolate magnetic field)

Quality Assurance (Process control result in good traceability)
Process control by various testing equipments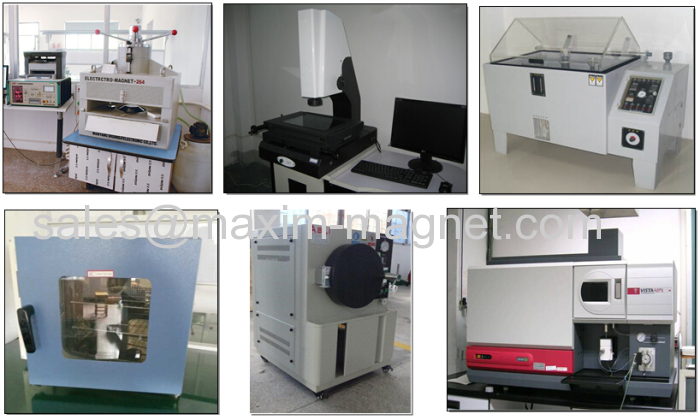 Notes:

Pay special attention when handling neodymium magnets;

Store neodymium magnets in a dry and room temperature;

Keep away from cardiac pacemaker.

If there are any further questions or inquiries feel free to contact us.