Large Ring magnet of Neodymium material
MaximMag is a quality NdFeB magnet manufacturer in Ningbo of China, she makes magnets not simply the products but a conveyor of her good service to clients. By focusing on improving clients' experience of our service MaximMag is aiming to be a reliable brandname.
General Information
Your detailed information referring to the following items will facilitate our quick and acurate offering:
Magnet size, outer diameter D, inner diameter and the thickness;

Magnet grade you're looking for. Consultant service available in MaximMag;


Coating of the magnets: NiCuNi, Epoxy, Zinc, Passivation, gold, Cr, etc.


Magnetized direction;


Quantity;










Your information on how you use magnets in your applications will always be appreciated.

Large Neodymium magnetic rings.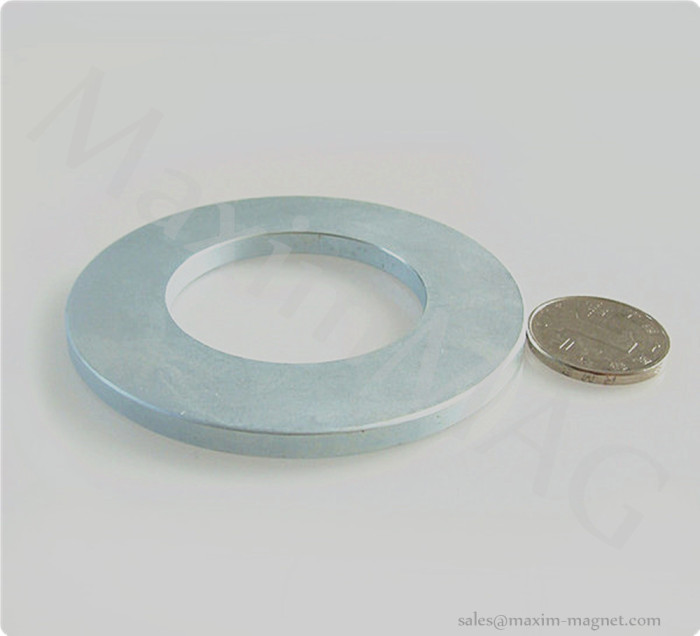 Packaging:
Usually for large speaker magnets we do bulk packaging directly into a carbon box carton, to some extend, the same as it is for arc magnets. Certainly, magnetism isolation is implemented when airshipping, but it will be rather tough to isolate magnetism for large ring magnets, the weight of iron sheets usually weigh more than the magnets.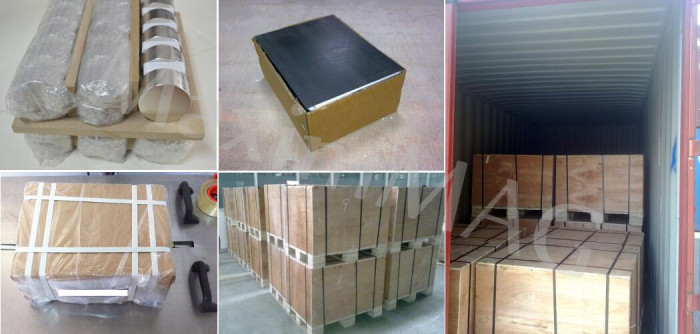 Our Services
a. From 11.7 KGs to 14.8 KGs of residual magnetism;
b. The diameter from 1mm to 240mm is produced in MaximMAG;
c. Besides standard magnetic grades we make customized magnetic property for customers' application;
d. Experienced sales staff of good english offering quick and good services;