Neodymium block magnets
MaximMag is a quality NdFeB/neodymium block magnets manufacturer in Ningbo of China, she makes magnets not simply the products but a conveyor of her good service to clients. By focusing on improving clients' experience of our service MaximMag is aiming to build herself a reliable brandname.

Applications:
Neodymium block/rectangular Magnets are Widely used in different applications such as household applications, sensors, motors, IT industry, magnetic holder, magnetic separators, magnetic water/oil filters, automobiles and so on.
Material:
Rare earth permanent sintered NdFeB (Neodymium Iron Boron)
Shape:
block ( Cylinder, ring, Disc,Countersunk, Segment, Trapezoid, Irregular shapes etc.Customized shapes also are available.)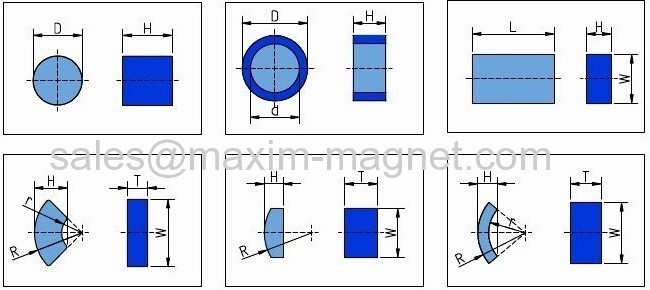 Dimensional Tolerance:
+/-0.1mm ( +/-0.05 available)
Type of coatings:
Ni-Cu-Ni, Nickel, Zn, Gold, Silver, Copper, Epoxy, Parylene, Everlube, Passivation and more.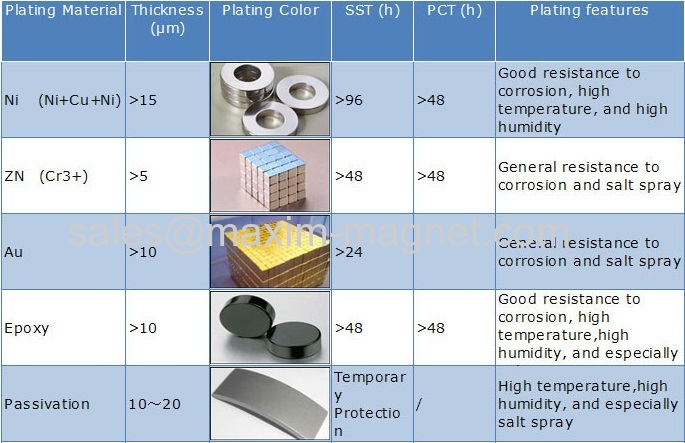 Grade:
up to 52MGOe, from 11.7kGs to 14.8kGs;
Direction of magnetisation:
Axially magnetized;